Melissa Gilbert shares health update one week after 'life altering' spinal surgery, negative coronavirus test
The former 'Little House on the Prairie' star underwent her fourth spinal surgery
Melissa Gilbert shared an update on her health one week after receiving "life altering" spinal surgery.
The actress went under the knife last week for her fourth spinal surgery after revealing to her followers that her pain had progressed to a point where it was "nearly constant." In a new Instagram post, she shared a video that was made while she was at the hospital, featuring clips of her surgery taking place as well as her physicians discussing the successful procedure after it was all over.
Both in the video and the caption, she thanked DISC Sports & Spine Center and the doctors working there for helping her regain some of her life and mobility back.
"Though I am only one week out it is clear that this surgery for me has been a life altering experience," Gilbert captioned the video. "On this Thanksgiving day though I am isolated from all of my loved ones, I am so filled with gratitude. I know that this isolation is only temporary and that next Thanksgiving, not only will we all be together again, I will be able to cook, play and enjoy this holiday free from pain and limits. Be well and safe everyone. I send you all oceans of love."
'LITTLE HOUSE ON THE PRAIRIE' STAR KAREN GRASSLE SAYS SHE WAS 'FLAT BROKE' BEFORE PLAYING 'MA'
The 56-year-old "Little House on the Prairie" star previously updated her fans on social media the day after her surgery to reveal it was a success.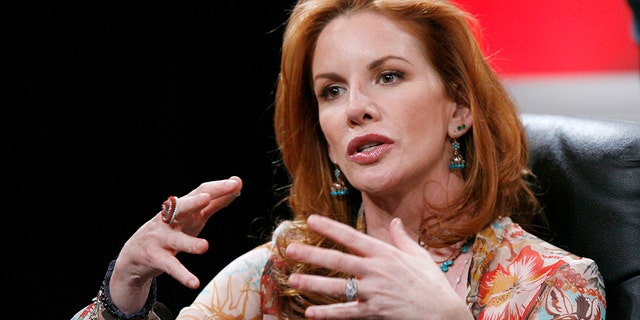 "Surgery was wildly successful! Dr. Bray was able to remove all the old hardware, shave off bone spurs causing numbness in my right hand and, and, and, he was able to give me the artificial disc," she captioned a post-surgery photo of herself smiling. "So now I focus on recovery and remaining Covid free. Thank you all for your love, support and prayers. I send so much love back to you all."
In subsequent posts, Gilbert revealed that she was tested for the coronavirus prior to flying out to California for her surgery and once again upon returning home. All tests came back negative.
'LITTLE HOUSE' STAR MELISSA GILBERT TRADING 'GREEN ACRES' LIFE IN MICHIGAN FOR NEW YORK CITY
"Yeeeeeehaw!!! I can go to our place upstate," she wrote over a photo of a negative test result. "Now we just have to be cautious and mindful for ten days, then we are home free!"
Now, the star is able to recover from her fourth surgery, which stemmed from injuries she suffered to her head, back and neck in the past, back home.
Despite having surgery in 2016, the hardware in Gilbert's C7 vertebra was "boring a hole," the actress shared. She reportedly learned she needed another surgery in April but had to delay the operation due to the COVID-19 pandemic.
CLICK HERE TO SIGN UP FOR OUR ENTERTAINMENT NEWSLETTER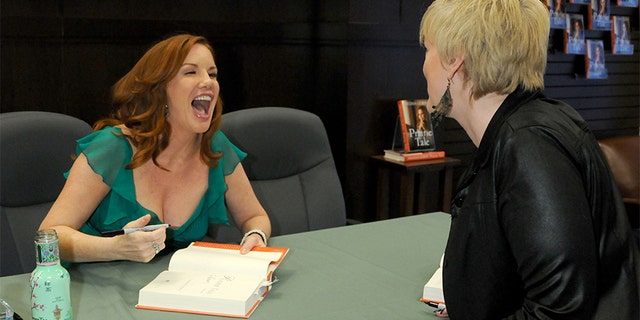 The last surgery Gilbert had was needed after she sustained two head and neck injuries that herniated two discs in her spine. She hit her head while on "Dancing with the Stars" in 2012 and suffered a "mild concussion." Four years later, a balcony from one of the houses she was renting collapsed and hit her head, which ultimately ended her congressional run in Michigan.
CLICK HERE TO GET THE FOX NEWS APP
Gilbert flew to California to get her spinal surgery done by Dr. Robert Bray, the same doctor who worked on her first fusion after she broke her back in 2001. Bray, a neurological spine surgeon, has corrected spinal issues for other stars. In July, he gave "Silicon Valley" actor Ben Feldman two artificial discs.
Fox News' Cortney Moore contributed to this report.