Girl's nosebleed leads to rare kidney disease diagnosis, parents' kidney cancer diagnoses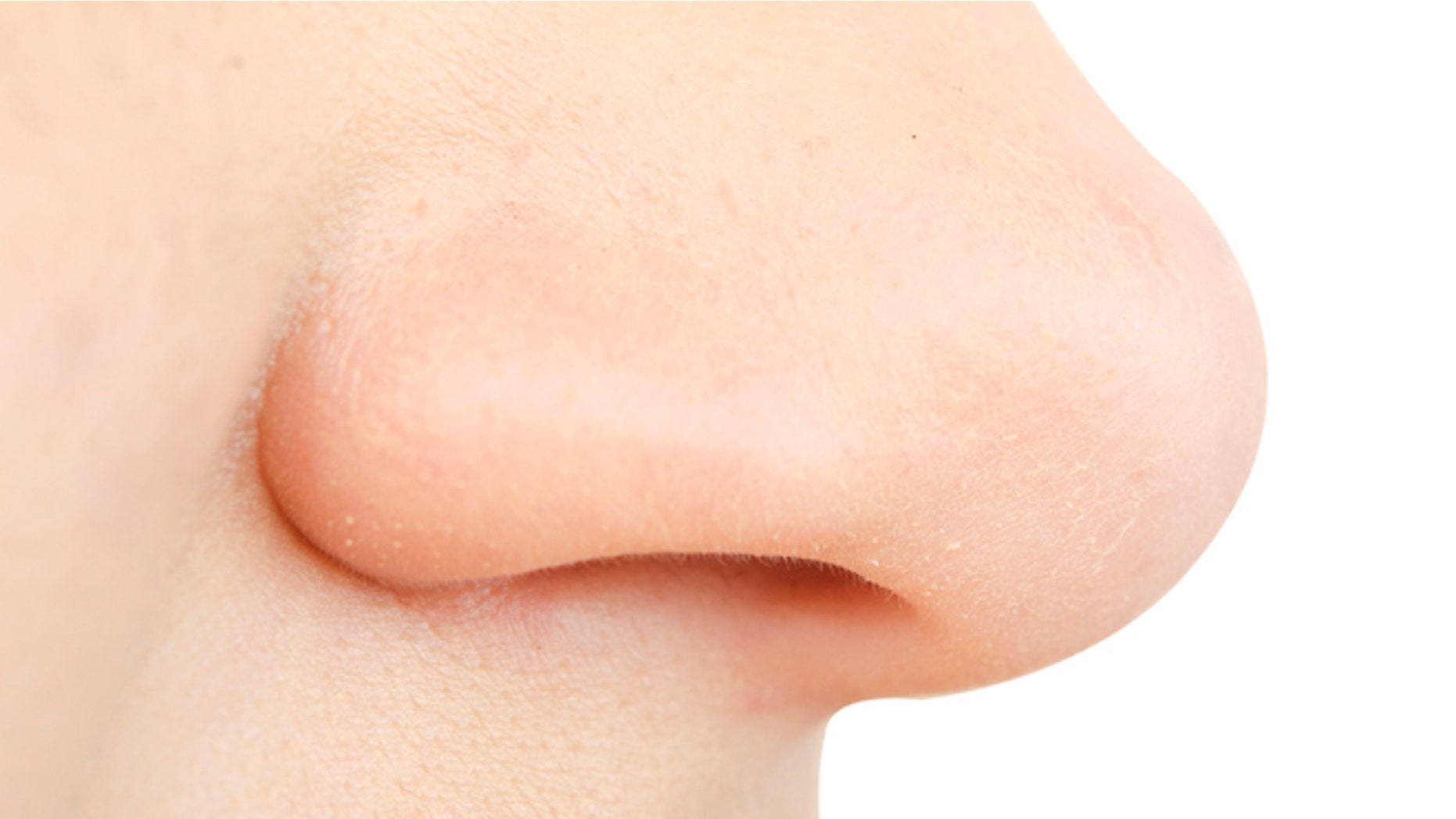 A common nosebleed led doctors to diagnose a 14-year-old girl with a rare kidney disease, and, in turn, her mother and father with kidney cancer— the latter of which saved her parents' lives, CBS 11 reported.
In January 2013, Crystal Enns, of Wylie, Texas, had a nosebleed that was so bad she couldn't go to school. When she went to the doctor, they discovered she had a rare kidney disease, called Juvenile Nephronophthis, that required a transplant.
Because her parents both had matching blood types, they were both eligible donors, and mother Cristy began the screening process. It was then that doctors discovered she had a suspicious spot on her kidney.
Mark, Crystal's dad, was screened as well and was stunned to learn he had kidney cancer.
"The idea is that we're going to go in and do something that can be life saving for our daughter, only to be told, 'This may have saved your life' because I would never have been tested otherwise," Mark told CBS 11.
Cristy underwent an MRI, and the spot on her kidney had grown and was diagnosed as the same type of kidney cancer as her husband.
"It's scary to think about. Very scary to think about," she told CBS 11. "We've got four kids … to find out you have kidney cancer when you're 39 years old is not something you ever think will happen.  So we're extremely grateful."
The original reason they went to the doctor— for Crystal's bloody nose— had no connection to their later diagnoses, but was a red herring that let doctors properly diagnose her based on other symptoms, CBS 11 reported.
Crystal's particular type of kidney disease is "very, very rare. I've only seen about two or three in the last 20 years," Dr. Albert Quan, a pediatric nephrologist at Medical City Children's Hospital, told CBS 11.
Crystal received a kidney from her maternal aunt. Now, at 17, she's entering her senior year of high school, and her parents are healthy, CBS 11 reported.