Second teen dies after Sacramento mall shooting, manhunt underway for suspect: police
The suspect fled the scene, police wrote on Twitter, adding "There is no active threat at this time."
A second teen has died after a shooting at a Sacramento, Calif., shopping mall, police said Saturday.
The shooting happened Friday night at the Arden Fair Mall. A manhunt was underway for the shooter, police said.
Police said the shooting victims were two males 17 and 19. The 19-year-old was pronounced dead at the scene. The other victim died hours after being taken to a hospital with life-threatening injuries.
The motive for the shooting remained under investigation.
Police tweeted that the shooting was an isolated incident. "There is no active threat at this time," the tweet said.
Police said it was "NOT an active shooter incident."
The 17-year-old was taken to a trauma hospital with gunshot wounds, FOX 40 of Sacramento reported.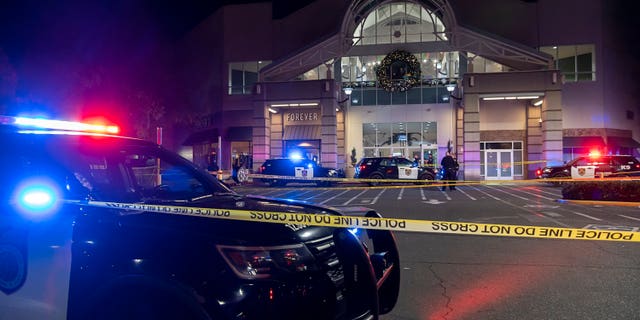 Video of the incident captured the shooter, who appeared to be between 18 and 25, approaching two people and opening fire, police said. The gunman then ran out of the mall before police arrived.
The suspect was wearing a dark-colored hoodie or jacket and police believe he was driving a red Toyota Camry from the 1990s.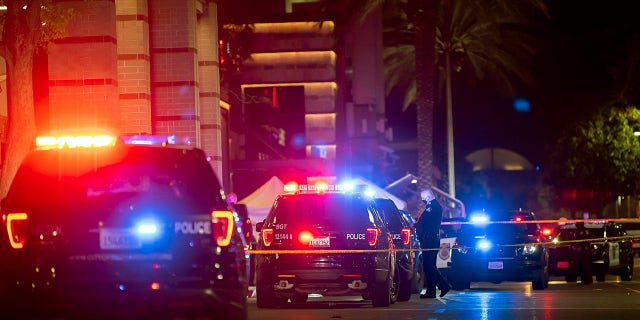 "We will be doing everything that we can to identify the suspect or suspects who are involved in this incident and make an arrest in this," Sacramento Police Department spokesman Officer Karl Chan told reporters, according to the Sacramento Bee.
CLICK HERE TO GET THE FOX NEWS APP
Police evacuated the mall after the shooting, the Bee reported.
"We are awaiting more details on tonight's incident from @SacPolice," Sacramento Mayor Darrell Steinberg tweeted. "We are deeply concerned by the increase in gun violence in Sacramento and other cities during the pandemic, and have supported increasing our efforts to reach young people at risk. A gun is never the answer."
This story is developing. Check back for updates.